Travel Tips From Lucca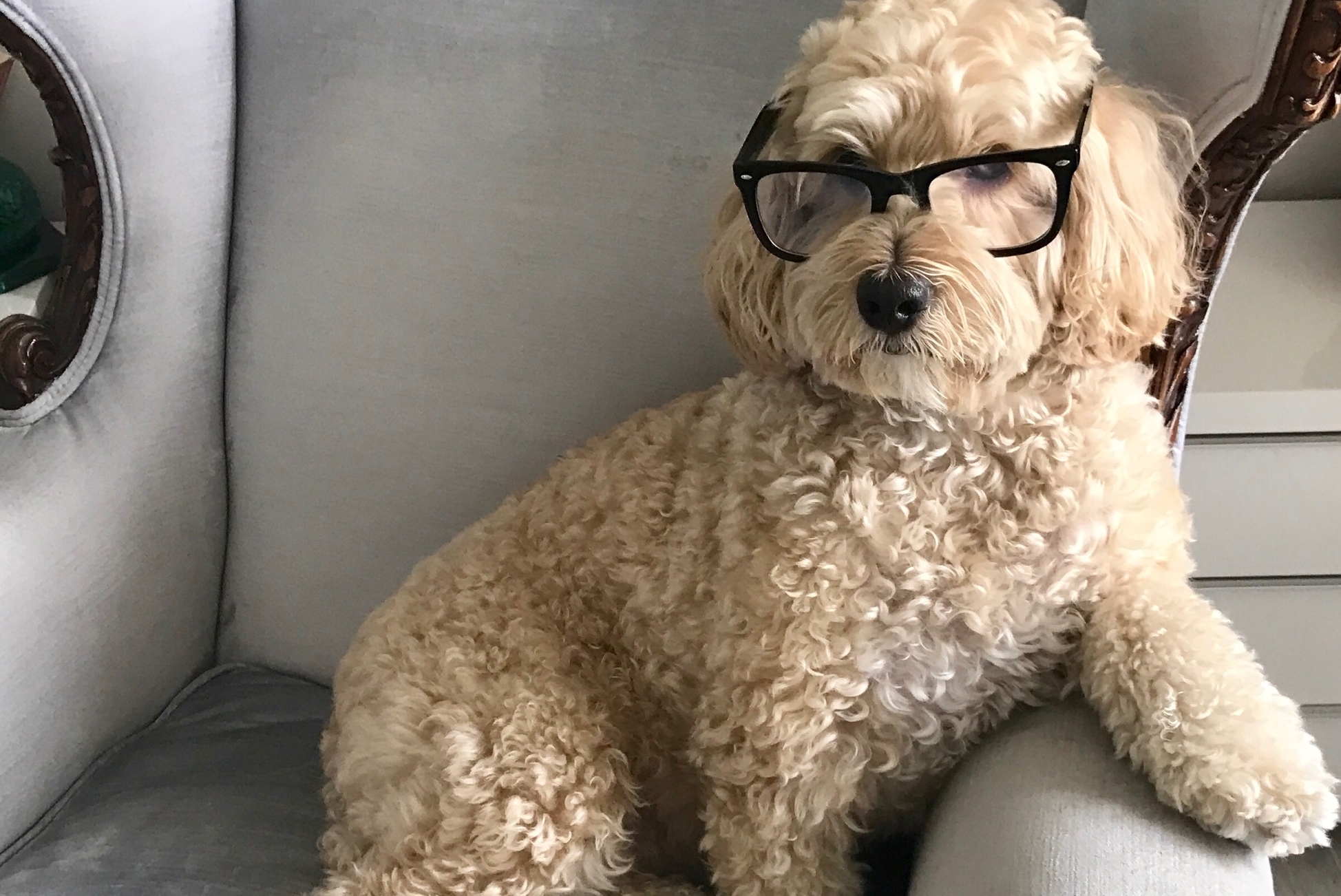 Travel Tips From The Chief of Barketing
Lucca takes his job very seriously...
Hi everyone! My name is Lucca. I am the Chief of Barketing here at VeganDesign.org! I love to be with my family, swim, and most importantly travel. I have been many places and want to share my biggest travel tips with you. Yeah, you're welcome.
1. Always choose the window seat
While I do love car rides I have to say that flying is a great alternative. Free pretzels, free water, amazing window views and sometimes they even provide free movies! When I'm finished looking out the window I like to curl up on my mom's lap and take a nap. It doesn't get much better!
2. Don't forget your reading glasses
Sometimes traveling involves a lot more waiting around that anticipated. I used to enjoy people watching but I found that reading could take me to different places without even moving from my seat! With a swoosh of my tail and the flip of a page I am immediately transported to somewhere new. Not to mention I love to look stylish in my black rimmed glasses!
3. Slab on the sunscreen
I think we can all agree on this one here. We try to eat balanced diets, drink a lot of water and exercise to stay healthy, but a lot of us forget how important sunscreen is! Fortunately for me, I was born with amazing curly blonde locks that protect me from the sun. For some reason whenever I'm walking down the street people love to pet me! So, for all you less-fortunate humans, be aware of how much time you're spending in the sun and put on that SPF!

4. Use public transportation
This one may be a no brainer but a lot of people shy away from public transportation. It is a great way to see the city in a new light and meet local travelers. Whether it be a train, bus, car, or boat (which is my preferred method of transit) using different methods of transportation opens your eyes up to new experiences and meeting new people.
5. Bring a friend
While I do love my independence I must say that traveling with a friend is one of my favorite things about going on a new adventure. You have someone to eat new foods with, scratch your back, and most importantly sit on. While I do love to travel, being able to share those memories with someone is worth a lifetime.
I hope these travel tips will come of good use for you in the future! Take a look at my favorite vacation destinations below and tell me which is you favorite in the comment section!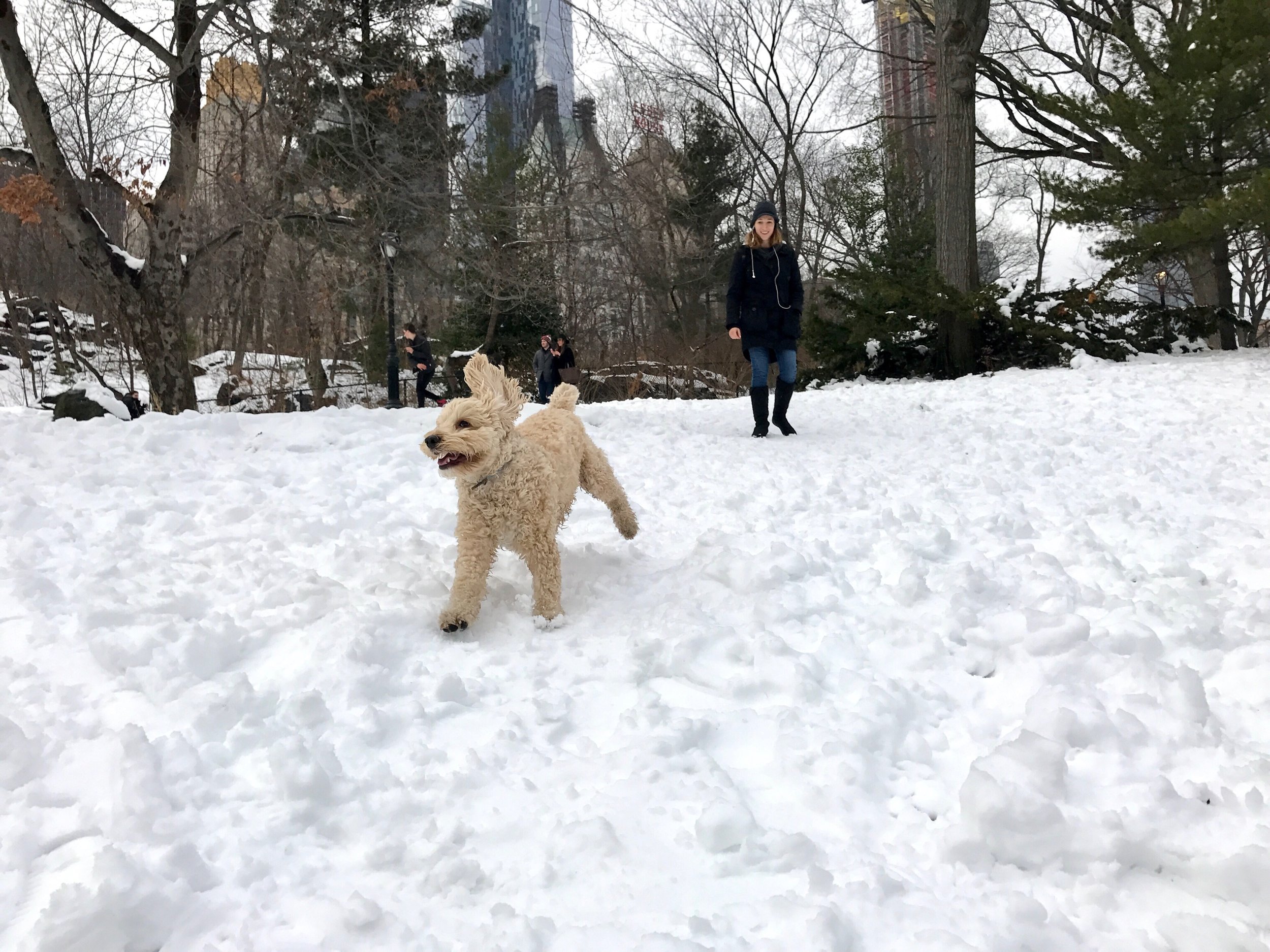 That awesome time I was playing in Central Park, NY.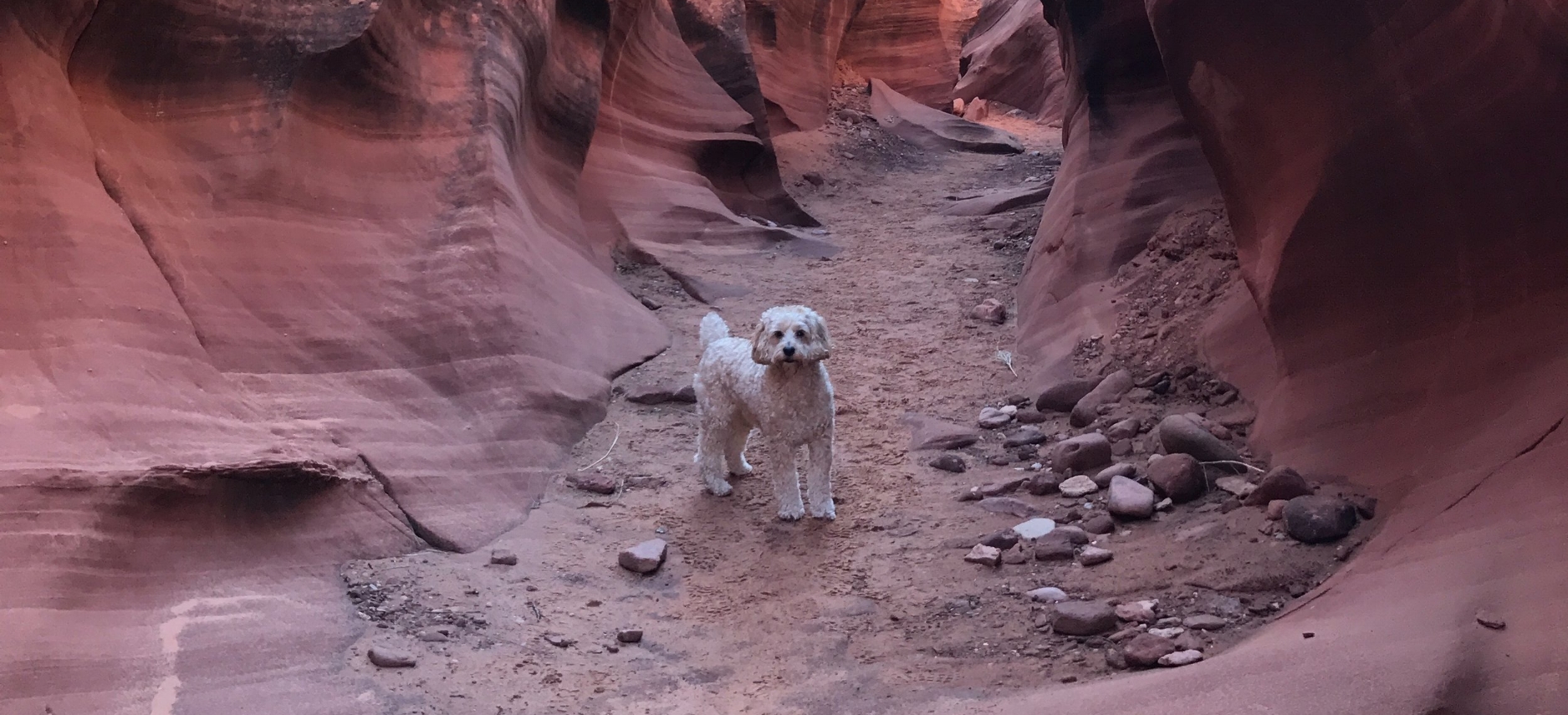 That time I ran through the canyons in Utah.
That time I hiked with my sister in Los Angeles, CA.
That time I strolled around Boston, MA.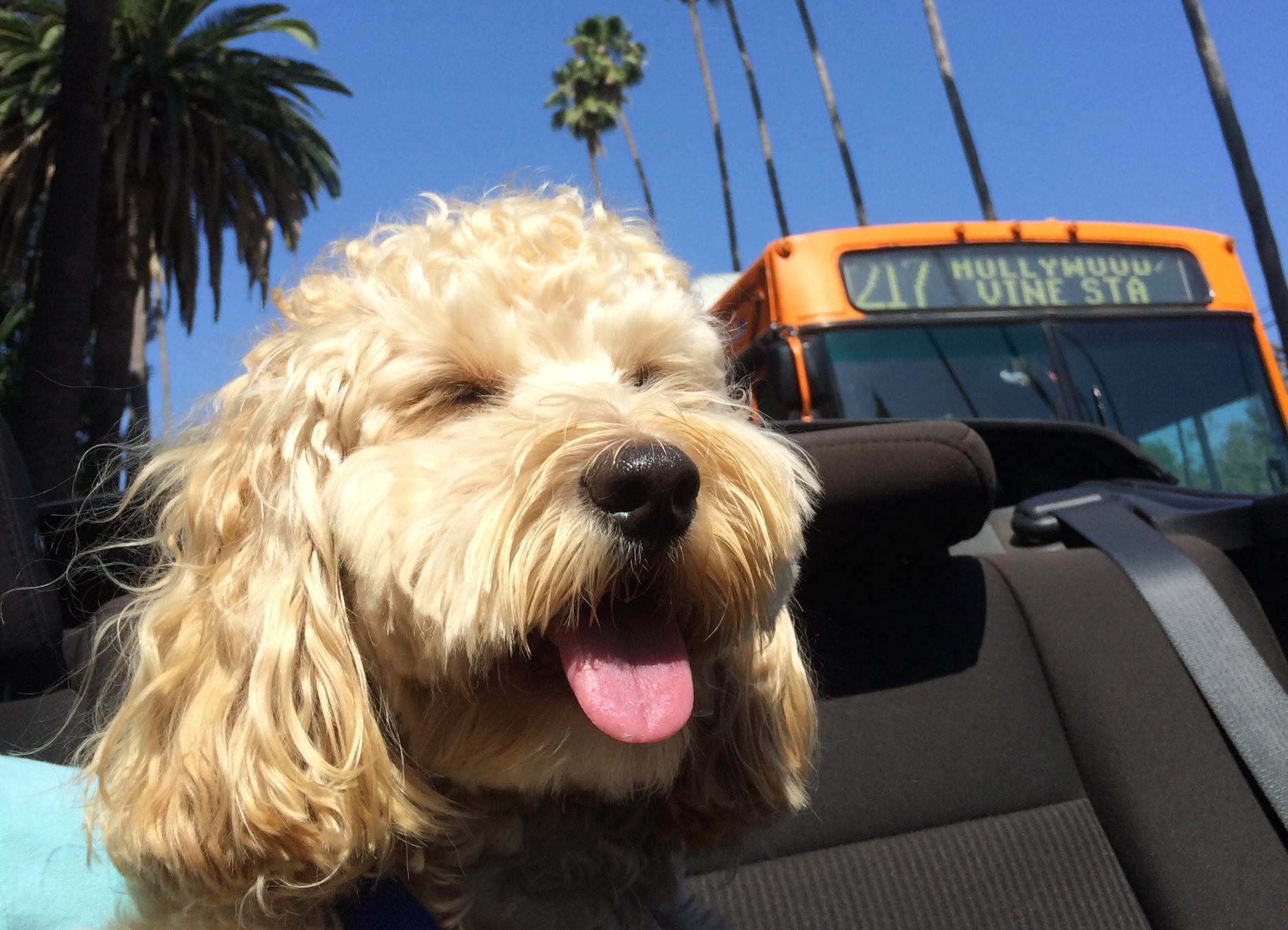 That time I rode the convertible in Hollywood, CA.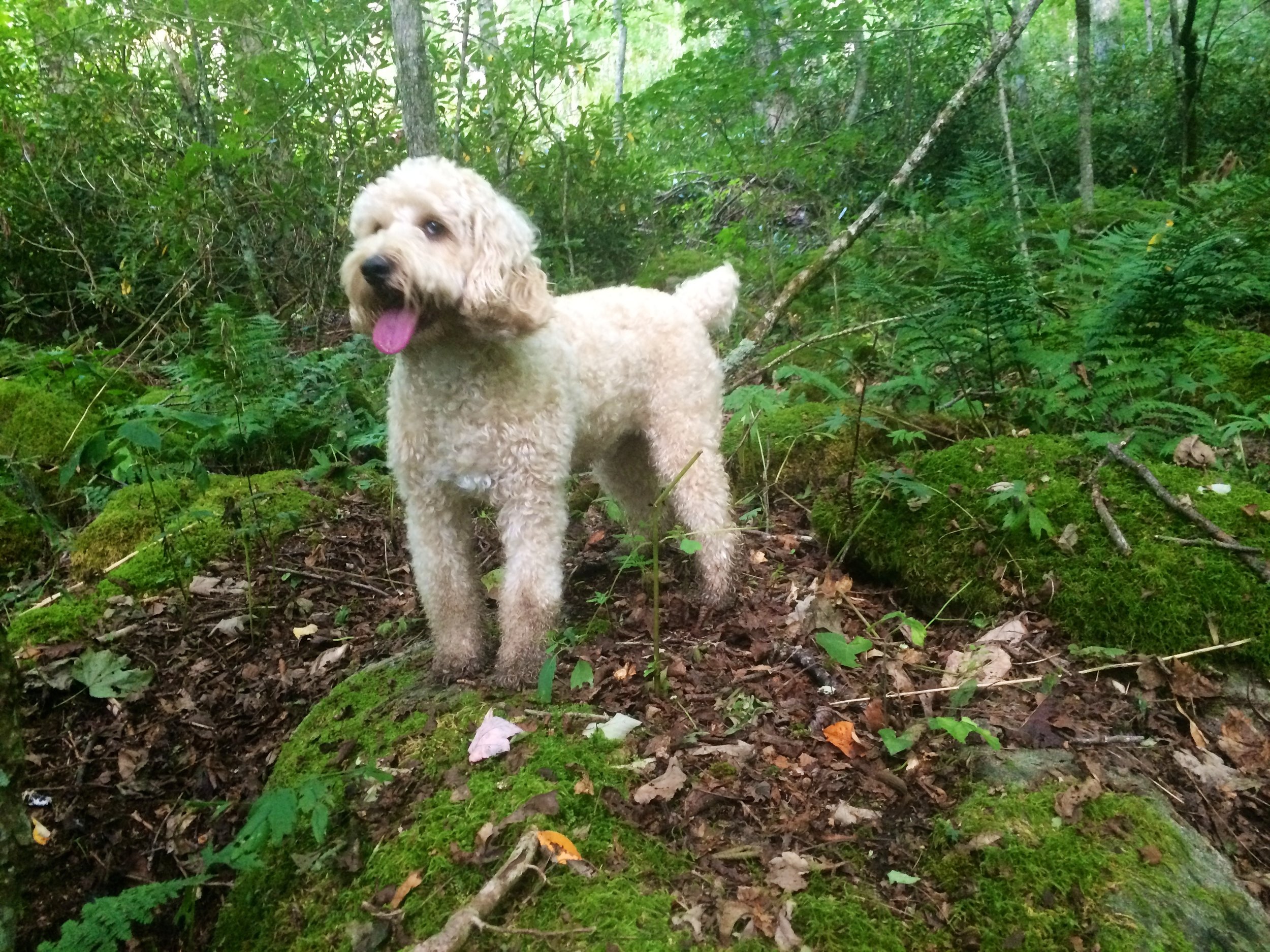 That time I hiked mountains in Asheville, NC.
That time I walked the beach with my sister in St.Barths.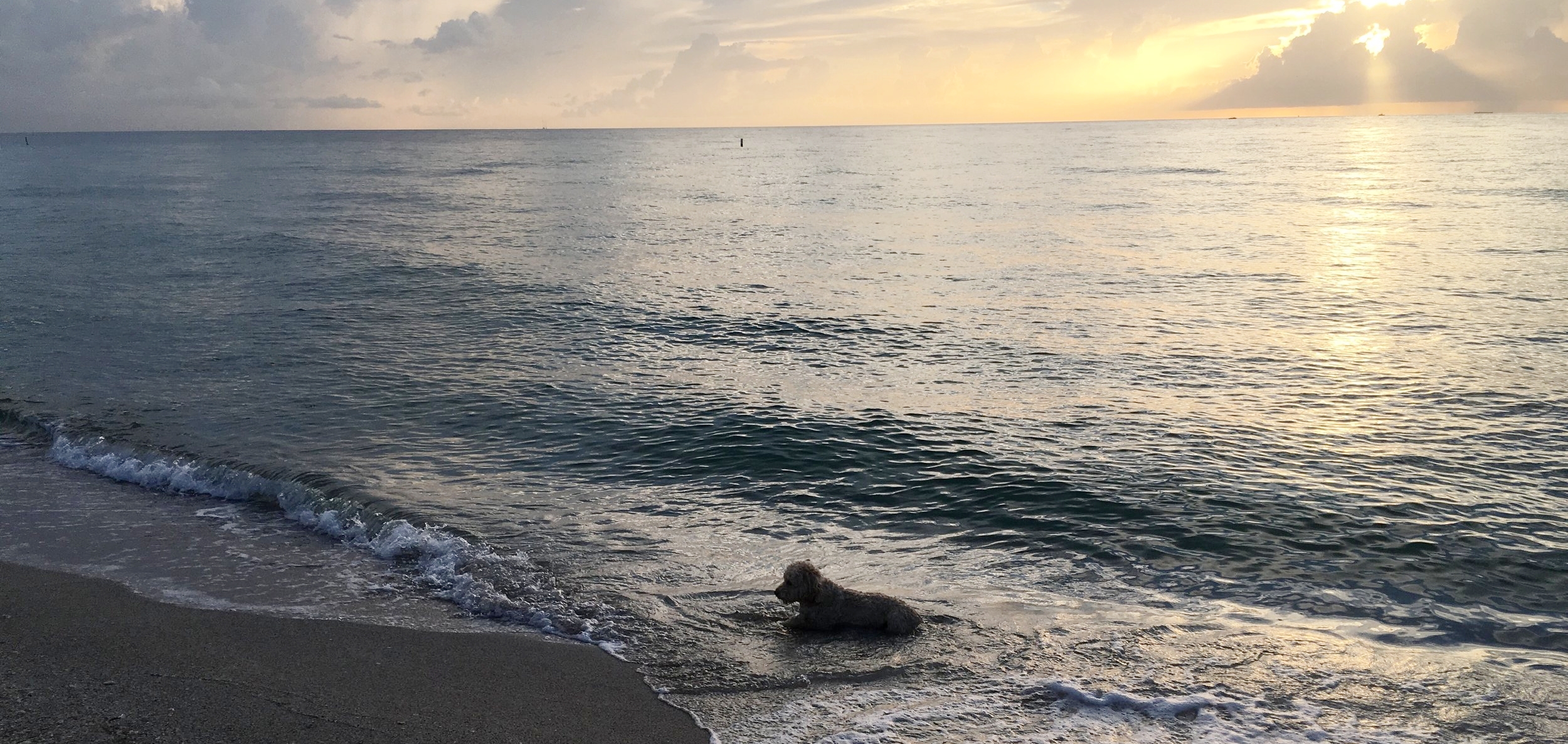 My favorite, being home in Miami, FL.